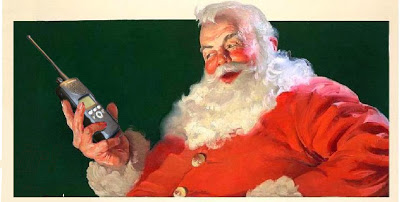 The annual Ashtabula County Amateur Radio Club Christmas party will be held December 2, 2017 at 6:00 PM at Best Friends Restaurant in Geneva, Oh. 
Reservations are required. Please call or email Jack Scafuro, or Dick Madison (see roster) by November 25, so we can give the restaurant an accurate count. Each guest will be ordering off the restaurant's regular menu and taking care of their own tab.
We will have the HT drawing and other door prizes after the banquet.